Anne & Angela

Anne Friedland
Locating your Gulf Coast lifestyle. Achieved by listening to you. I am a Sarasotan by choice. Searching for unique homes and profitable real estate opportunities in Sarasota and Manatee Counties is my passion. With patience and positive attitude, I will successfully guide you through the decision making process.

Relocating can be exciting and stressful, my experience will help you make a smooth transition. If you are moving here with children, we will navigate our local schools. My education background and local knowledge will help you make an informed school decision.

Selling your home to move to the next step can be equally demanding. I will be by your side through the entire process so you can make your next move. My clients know they have my support and resources available to them. Employing creative problem solving , we will overcome any obstacle that may impede your goal. Home and Happy in Sarasota.
Angela Florian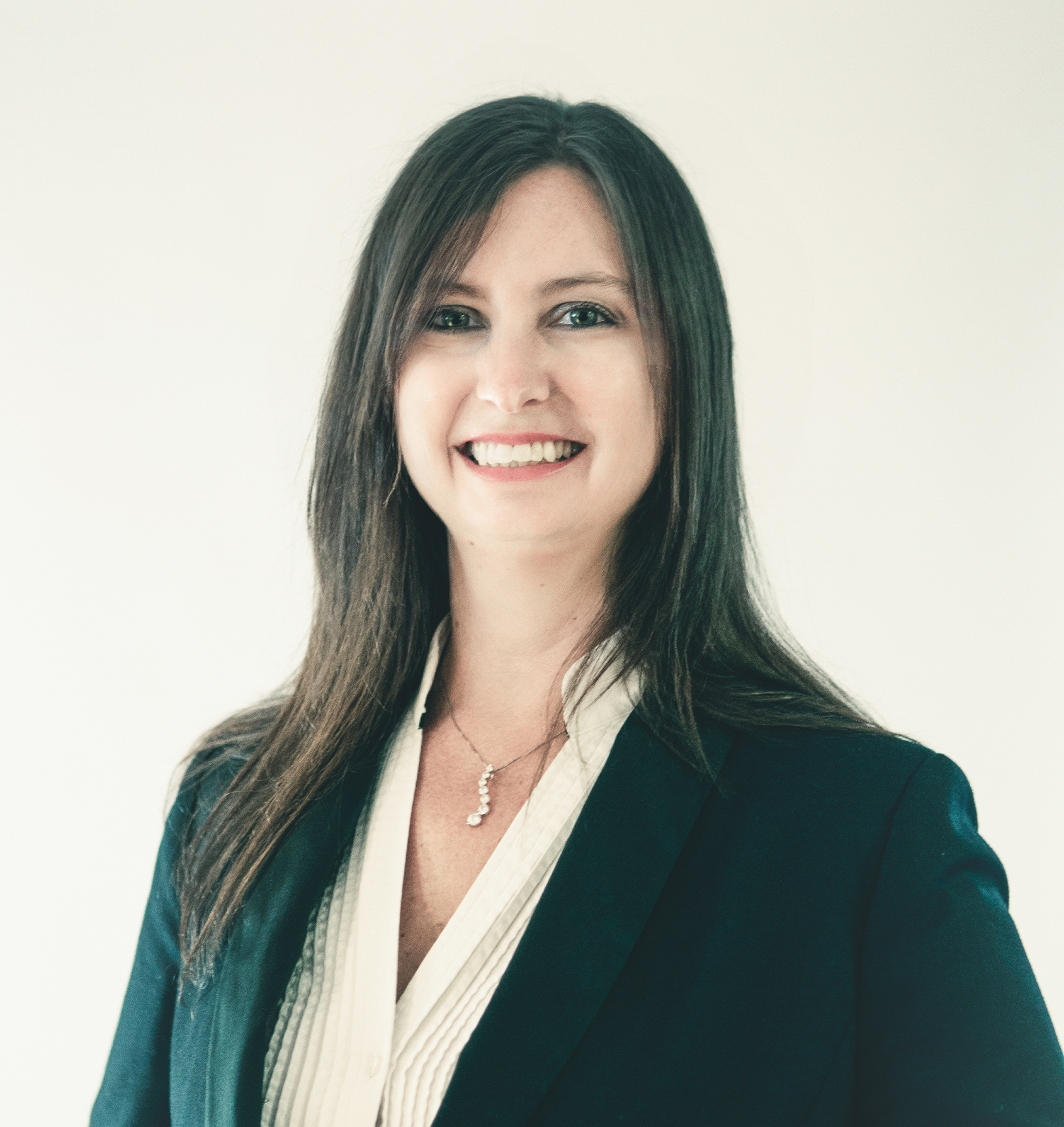 I love the Sarasota area! As a Sarasota native I can honestly say what an Amazing place it is to live, play, and raise a family. I have been a real estate broker since 2006 and a licensed Title agent since 2010 and truly love all aspects of the real estate field. Call, text, or email me and I will use my professional experience and my local expertise to help you find your dream home for the lowest price possible!